Kevin and Kaleigh had a blustery but beautiful spring day for their wedding at Beslers Cadillac Ranch.  I knew when I photographed their engagement session they were going to be great to work with on their wedding day.  Kevin waited to see Kaleigh until she walked down the isle and while he promised ugly crying he only shed a few tears when he saw his bride.  Her brother as the officiant put everyone at ease.  The reception at Cadillac Jacks in Deadwood was the perfect setting for their fun crew.  Congrats on a wonderful day and blessings for a life of love and happiness!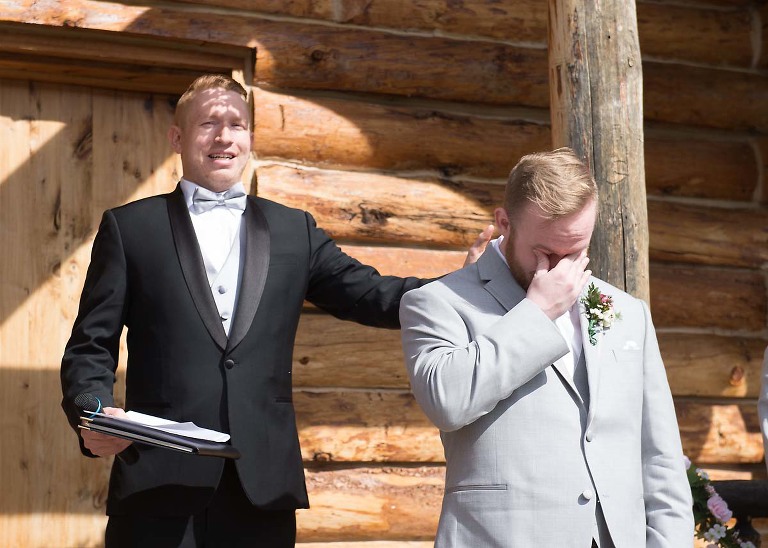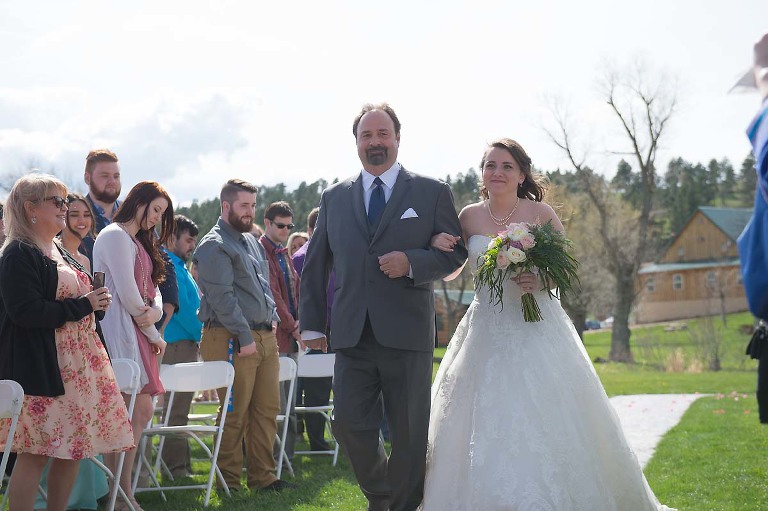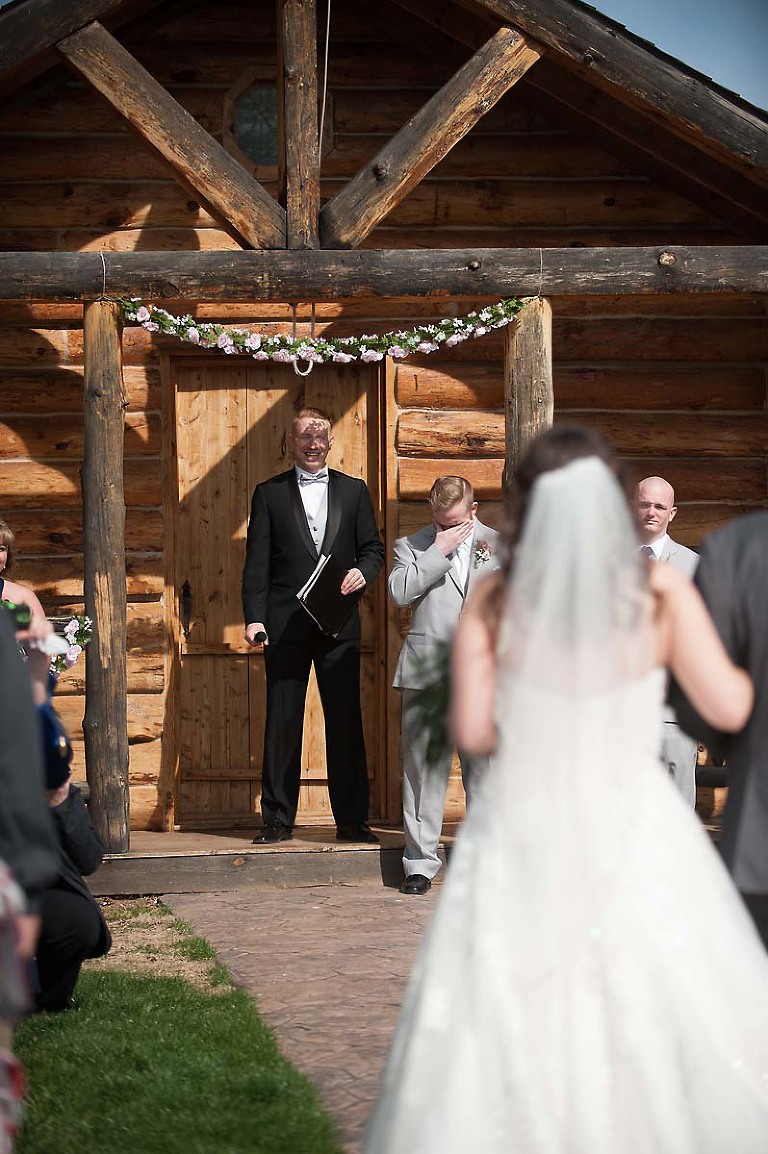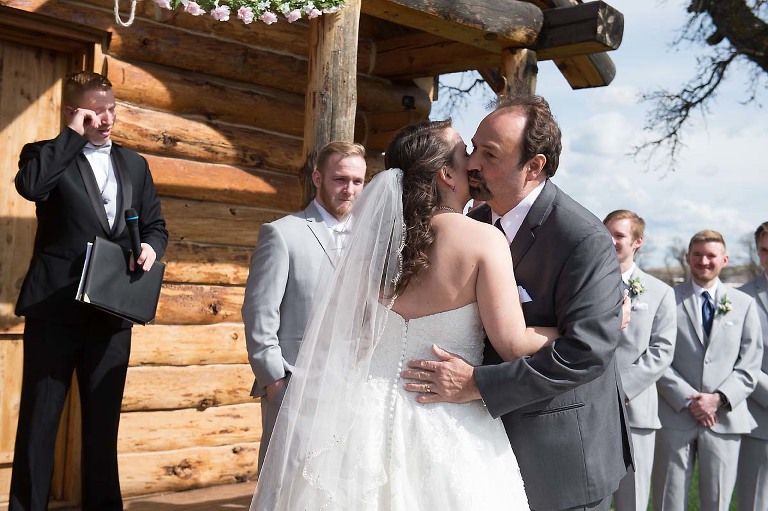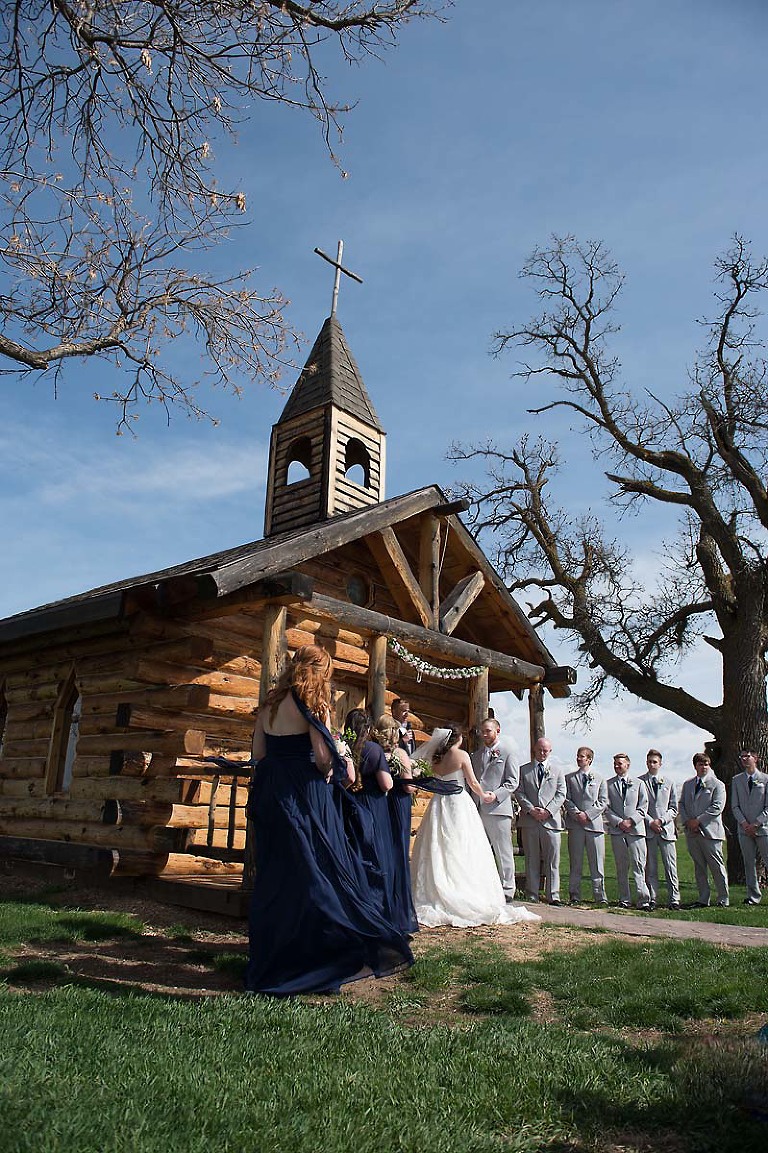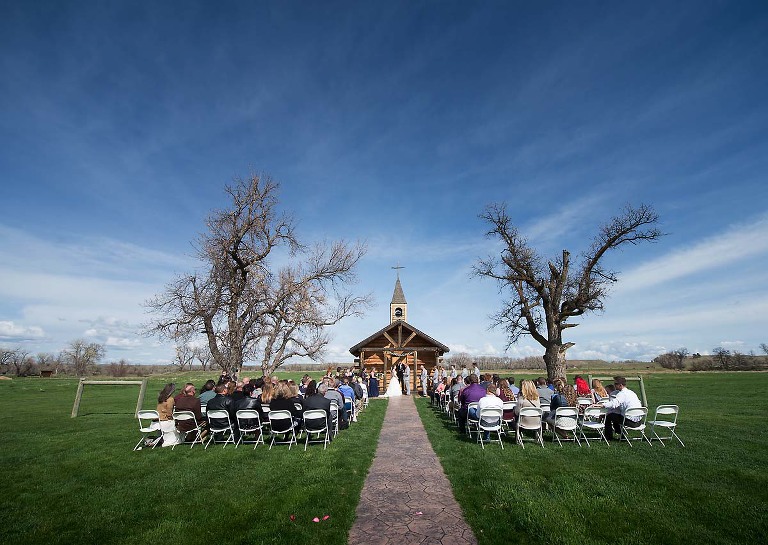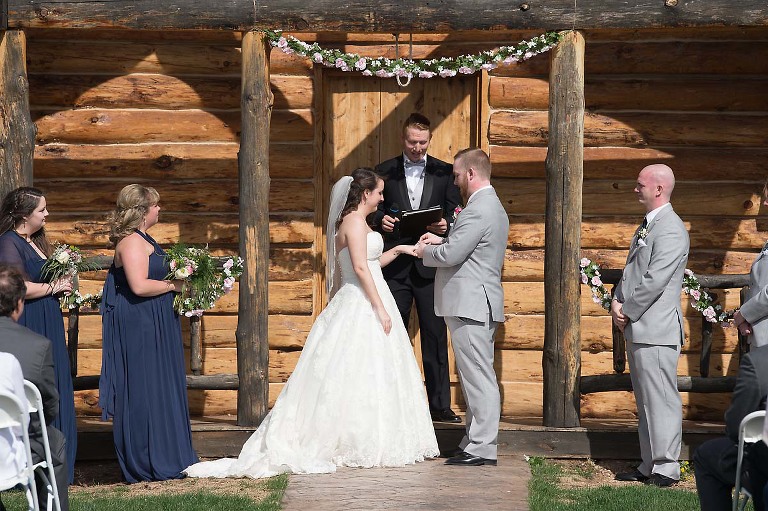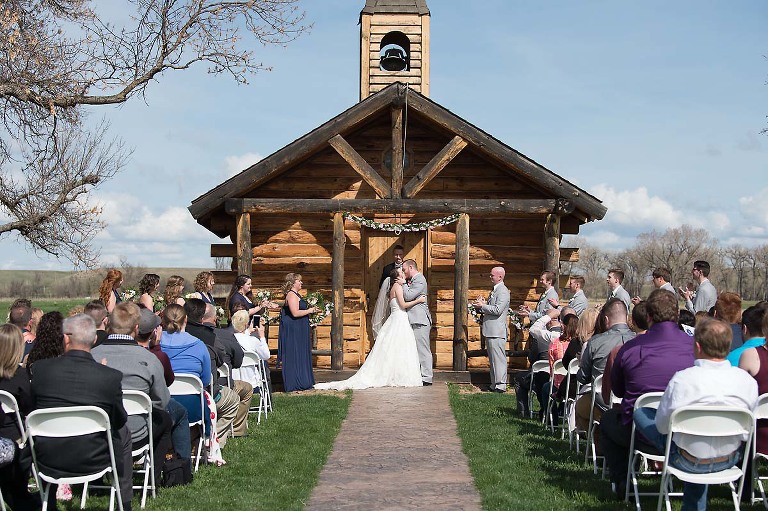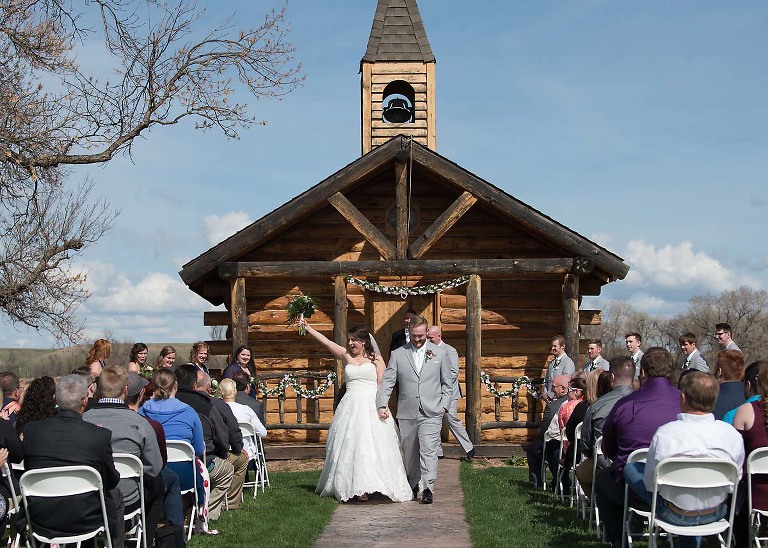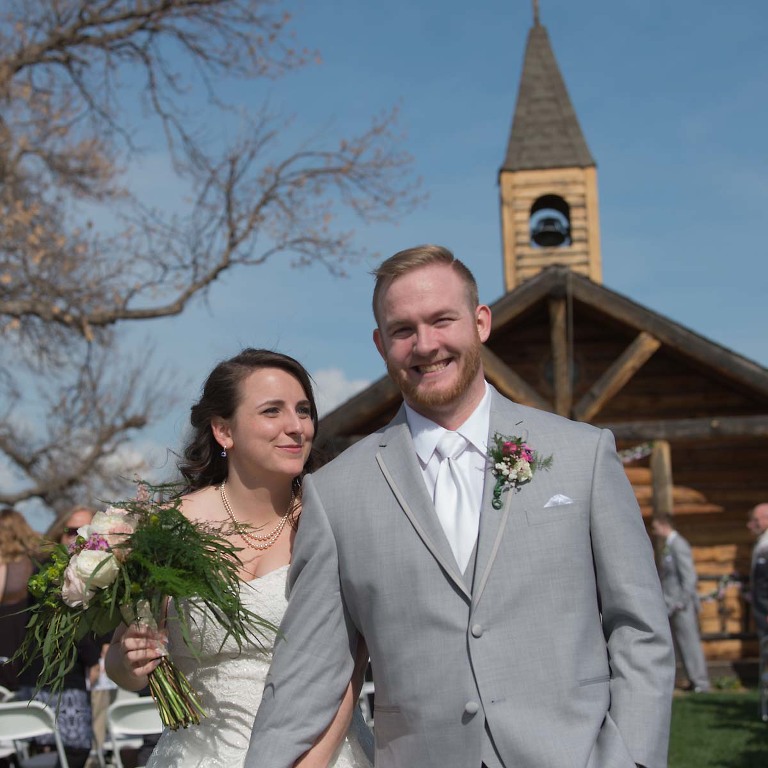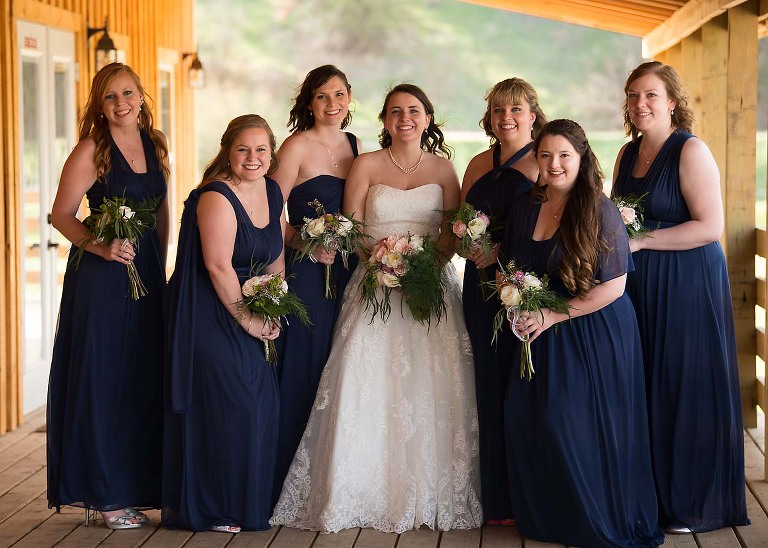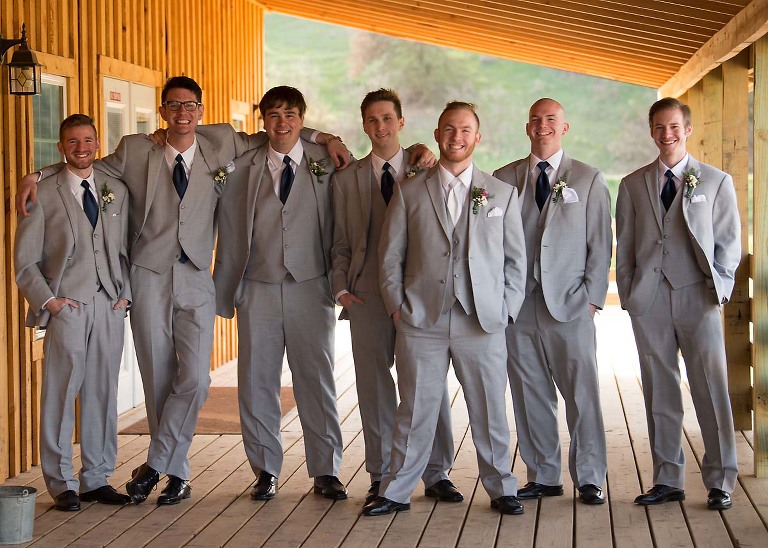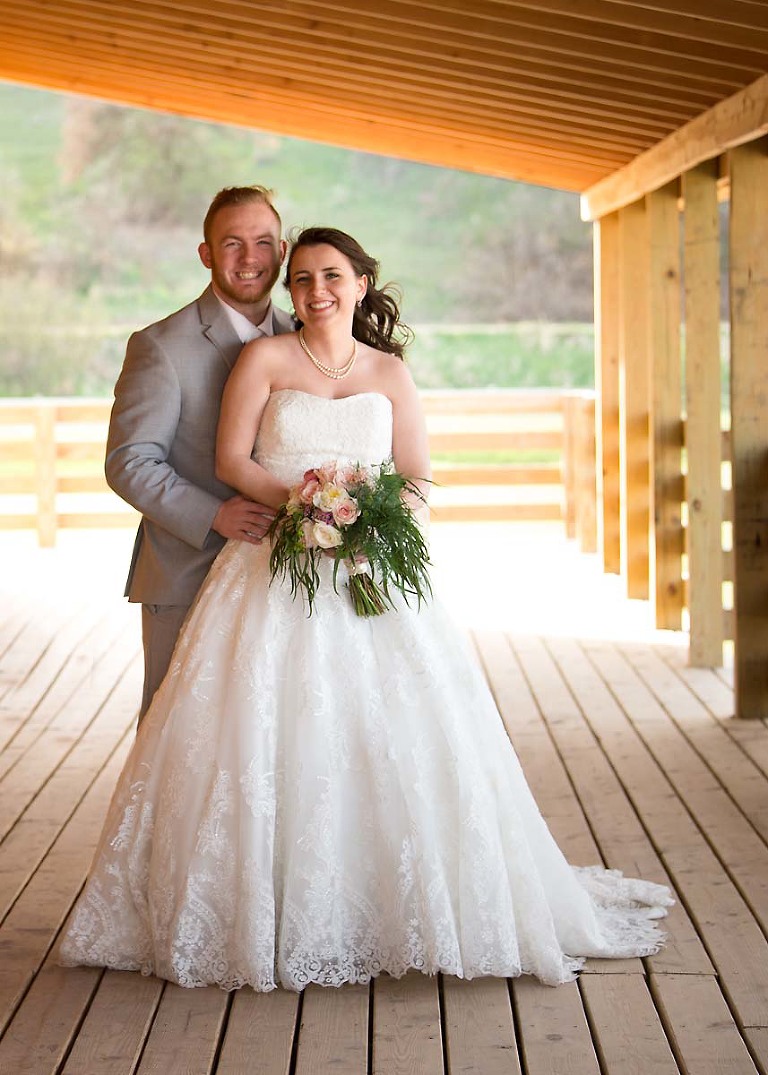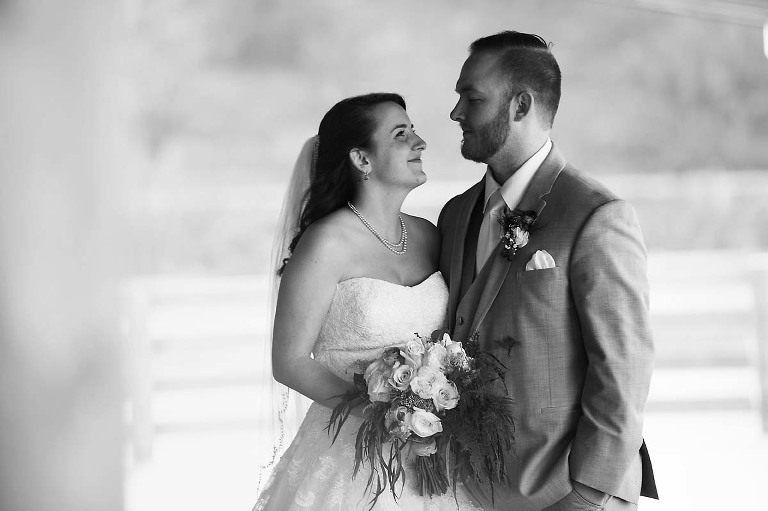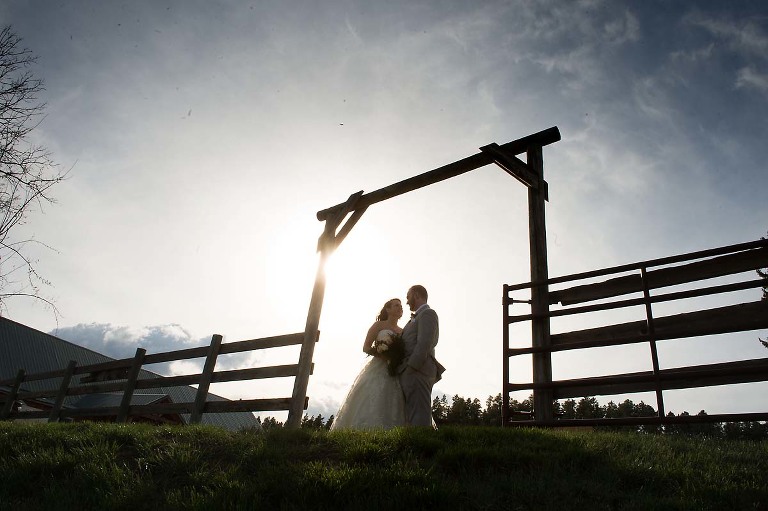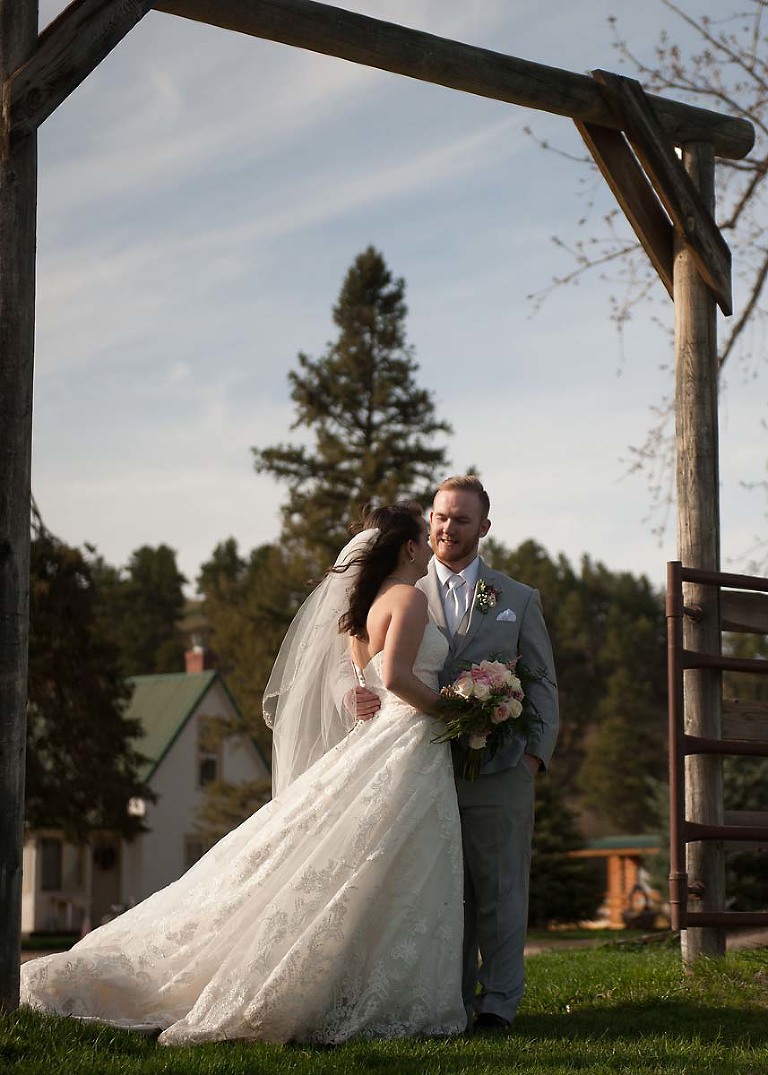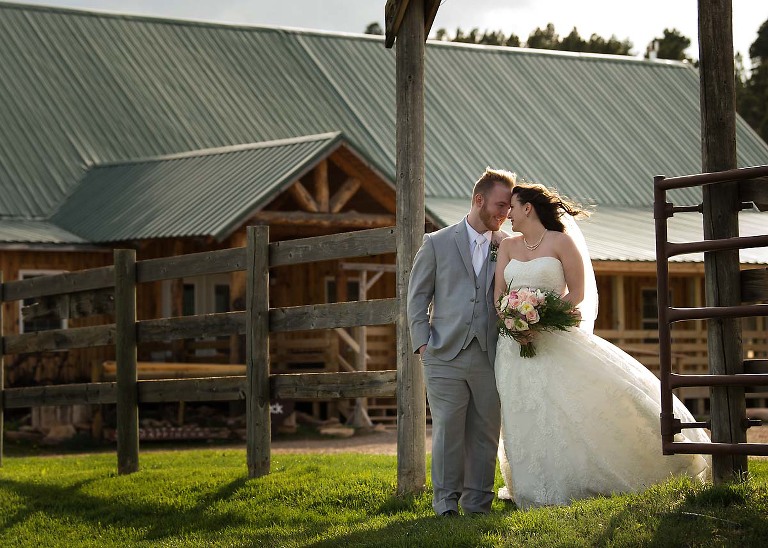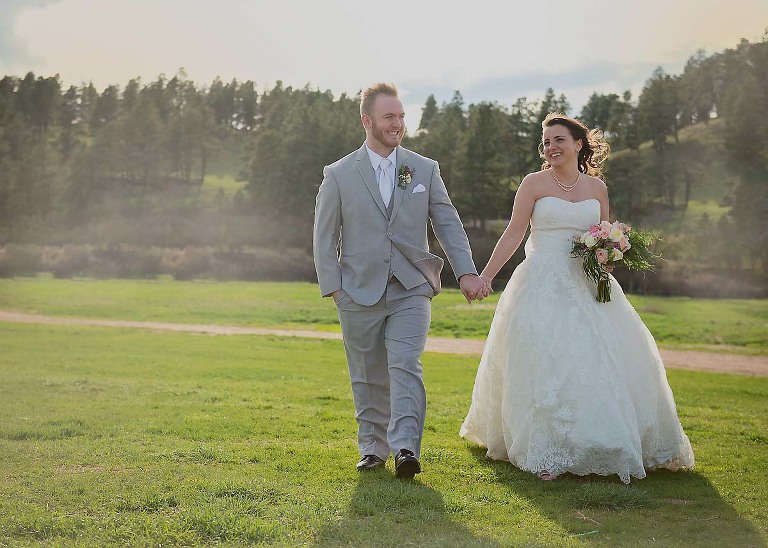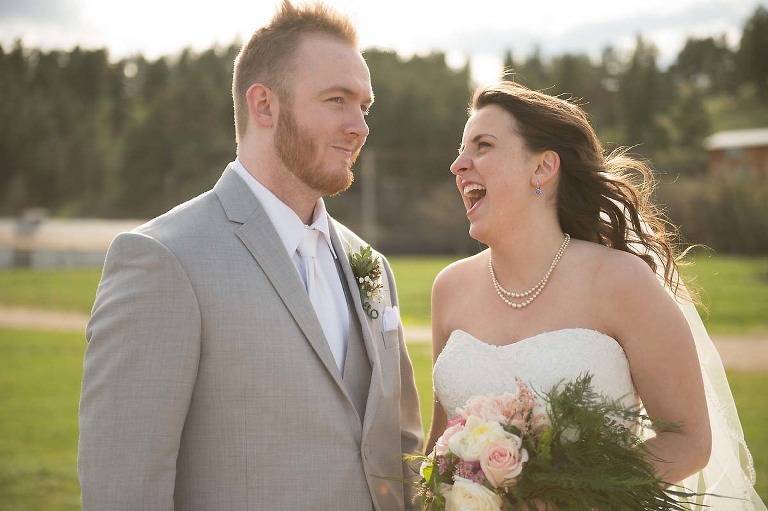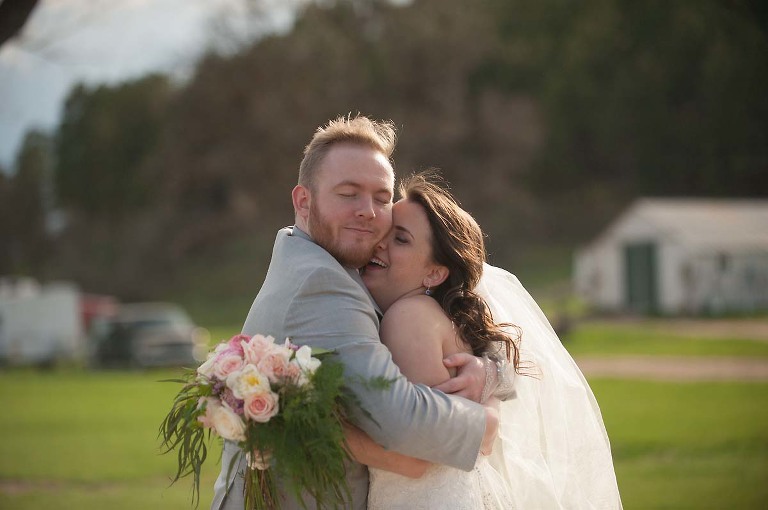 smush hugs are the best.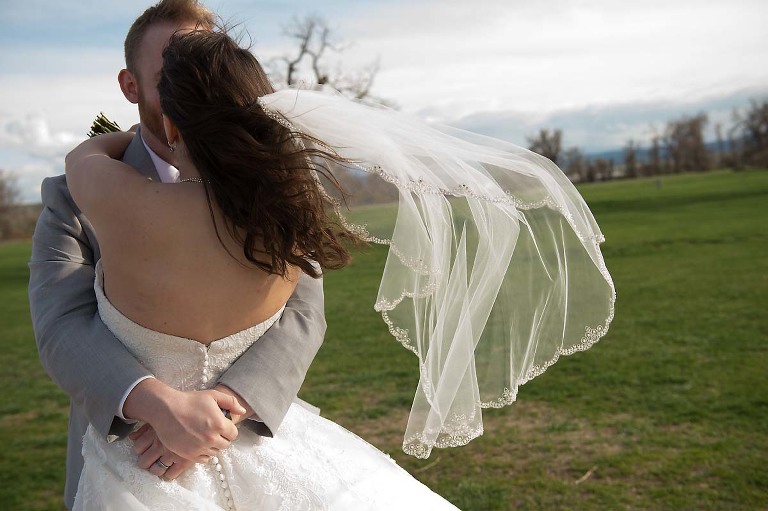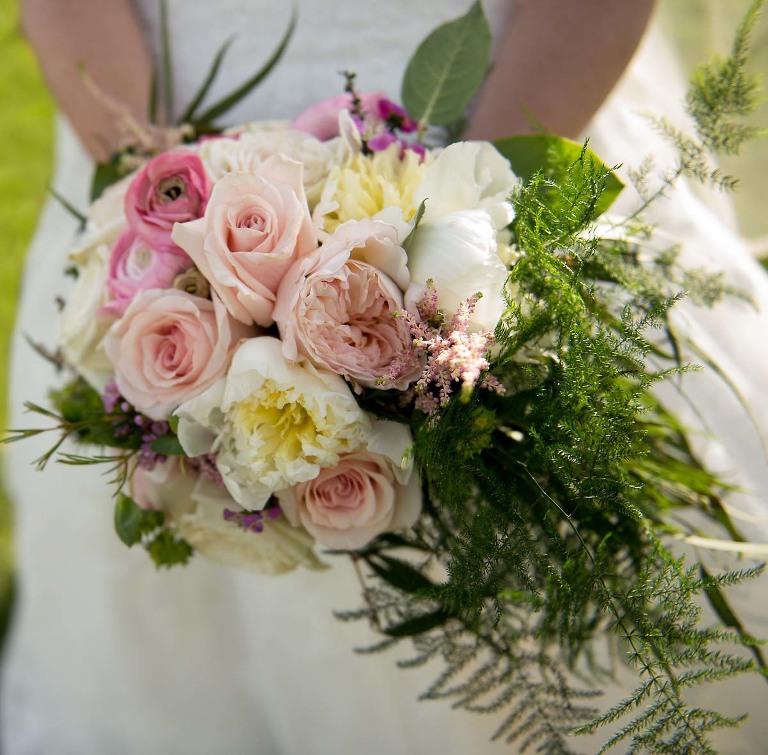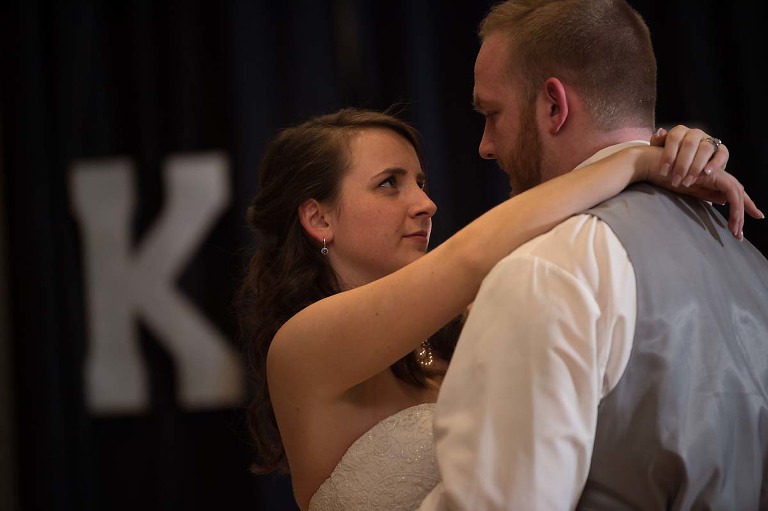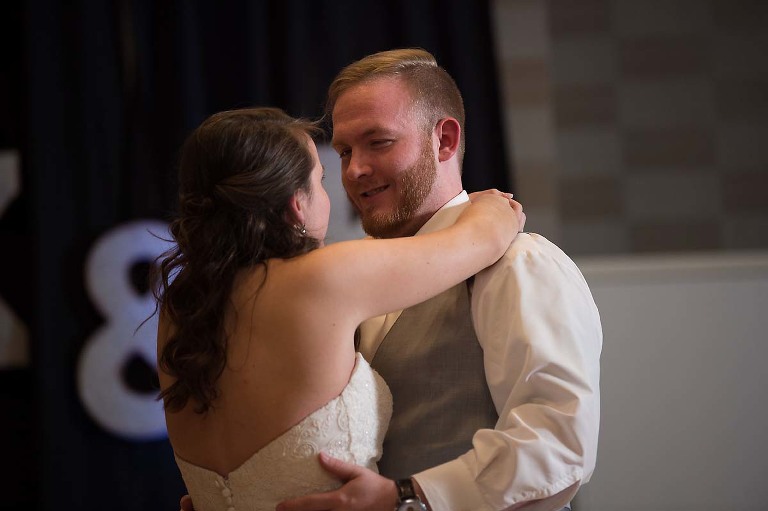 If this isn't a "how you doin'" look . . . I don't know what is.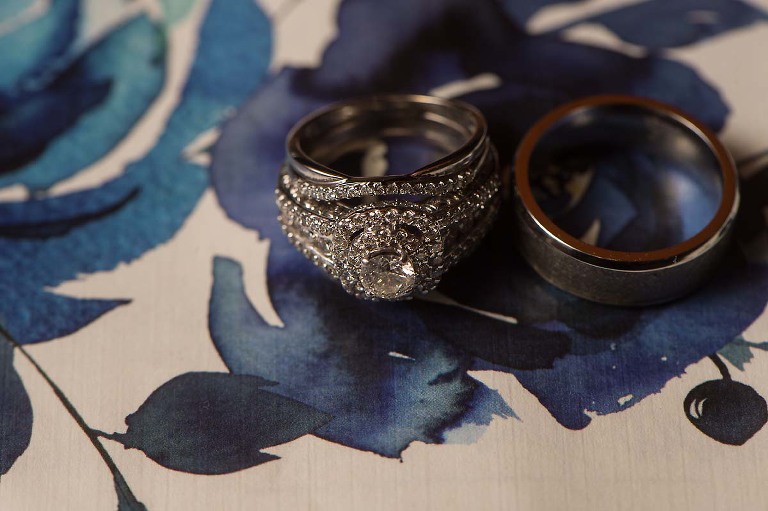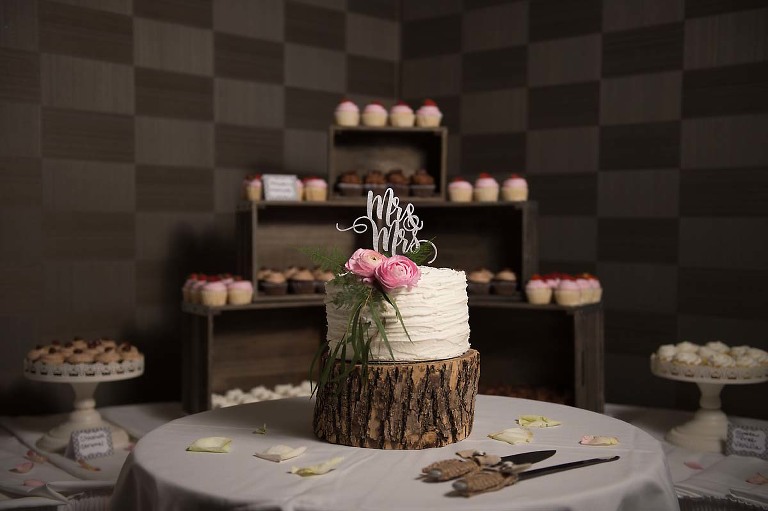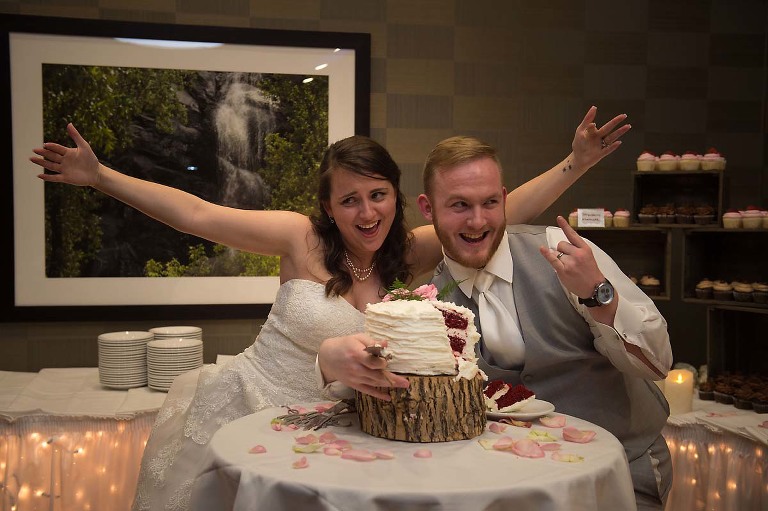 Ceremony Venue:  Beslers Cadillac Ranch
Reception Venue:  Cadillac Jacks
Bride's Dress:  Bridal Boutique and Bling (Spearfish, SD)
Suits:  Men's Wearhouse
Flowers:  Flying E
Cakes and Cupcakes:  Star Spangled Batter