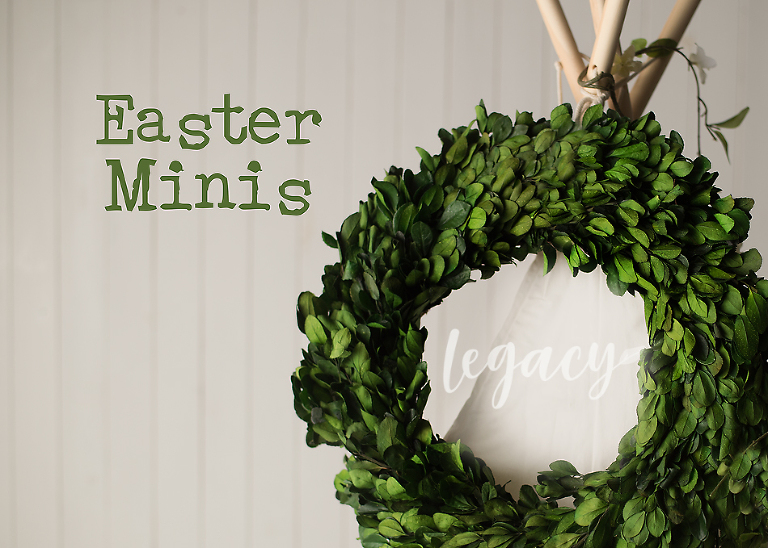 These 15 minute mini sessions will include lots of greenery and floral as well as a tent and some vintage items and of course, our chicks and bunnies (not live).  Book them now . . . they won't last!
Saturday, April 1   9:00-1:00
$30/15 minutes.  Covers the session only.  Prints and digital files available for purchase online following the session.
SEE PRINT/DIGITAL PRICING HERE
Book Here: