L. Family | Rapid City Family Photography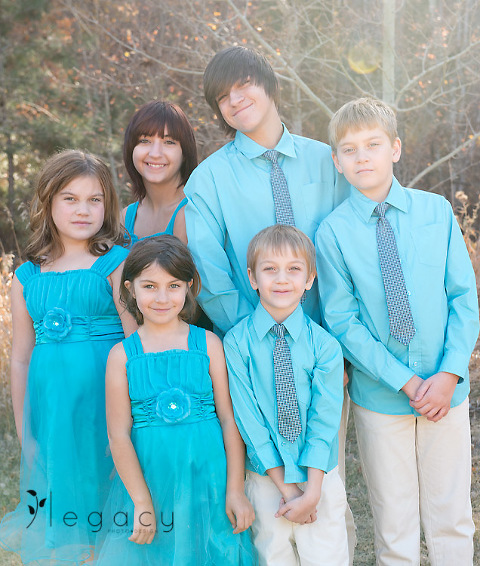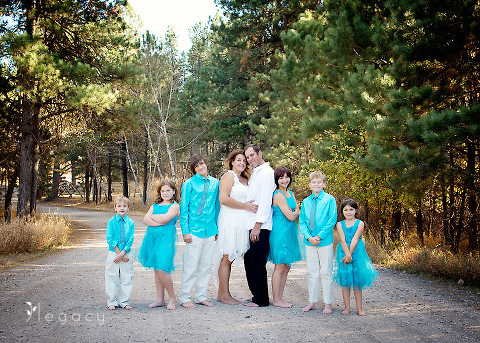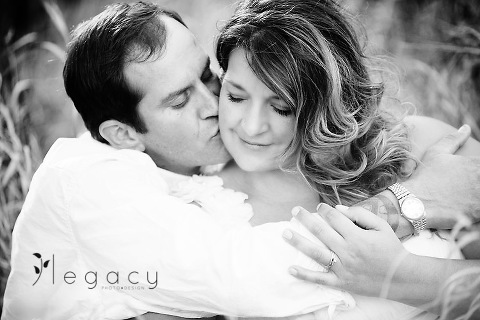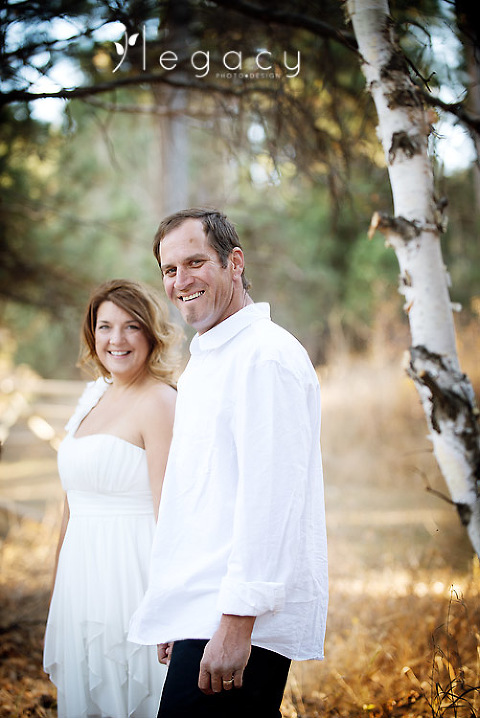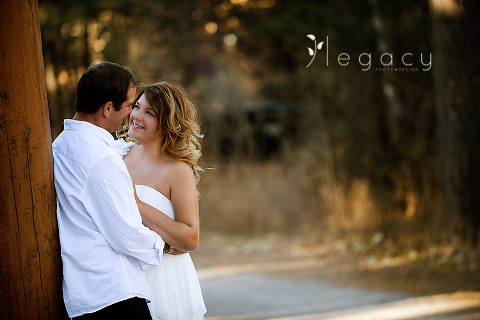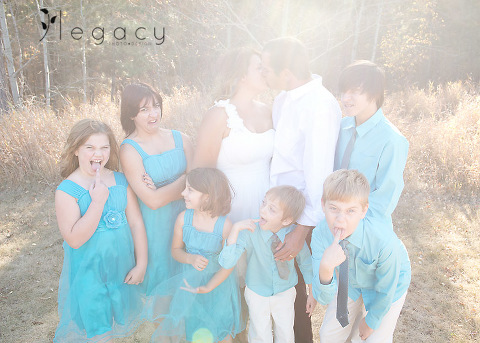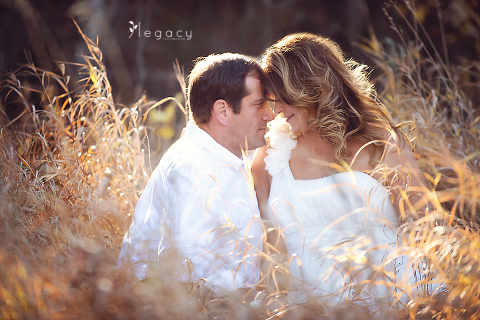 Kelly posted the following on October 25, 2012 at 10:16 am.

Amy – The pics of this family are stunning and fun. What I like best is how you captured a beautiful love between a couple that is not only evident in their family, but more intimately between Mom & Dad. It's encouraging to see what could be mistaken as engagement pictures but are instead a steadfast love between husband & wife. Great job!