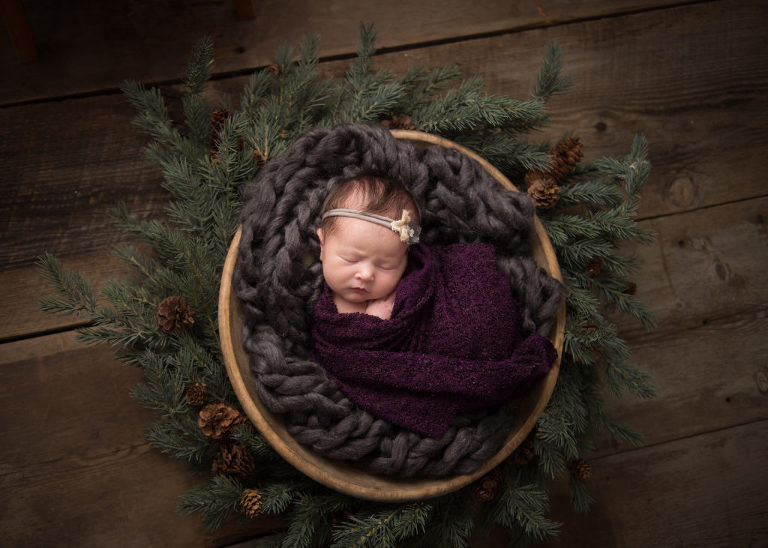 See a snippet of a newborn session
Take a minute to fill out this form so when baby comes we can get right to work!
Please put my cell number in your phone 605-209-5265 and send me a text when baby arrives.
I will then send back dates between 6-11 days for our session to occur. It is very important you let me know as soon as you can after baby arrives.  (I save dates for newborns!)
If you have any questions in the meantime please feel free to give me a call or email me.