Zack and Fiorina are two of the most genuine people you'll ever meet.  Zack can't do serious images because he can't stop smiling.  He can't stop smiling because he is completely in love with his bride Fiorina.  Fiorina's quiet beauty was the picture of peace during the chaos that preludes a wedding.  She didn't care …today, she was marrying Zack.   Zack and Fiorina couldn't have asked for a more beautiful day in April!  Every detail for their fairy tale wedding went as planned!   Surrounded by family and friends, the chapel in the Cathedral   was an intimate setting for the sweet couple to dedicate their lives to each other.   Their reception was held at the newly remodeled Arrowhead Country Club  and decorated by Tables for Decor.  Fabulous flower arrangements by Victoria's Garden. 
Fiorina is amazingly beautiful….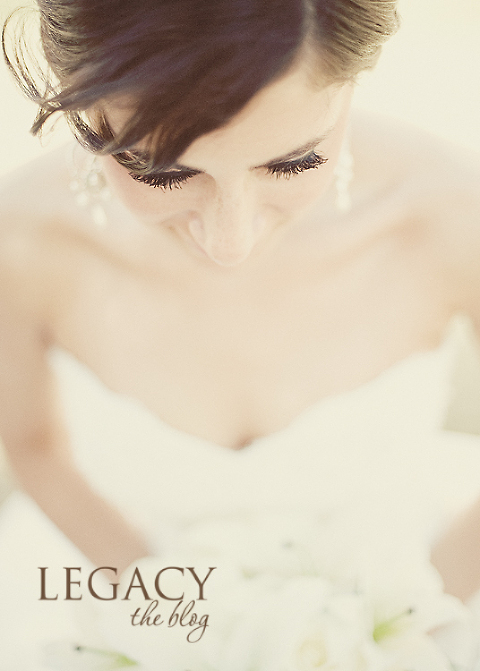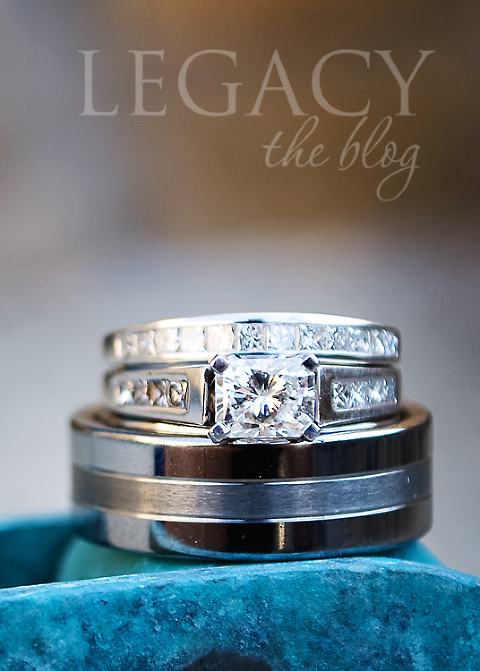 something blue…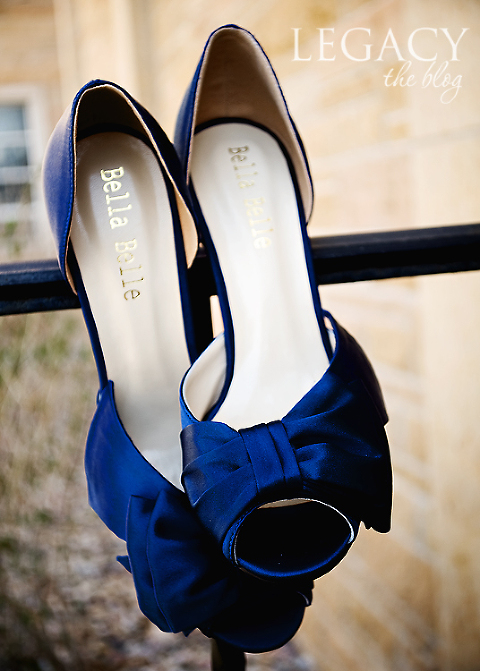 beautiful…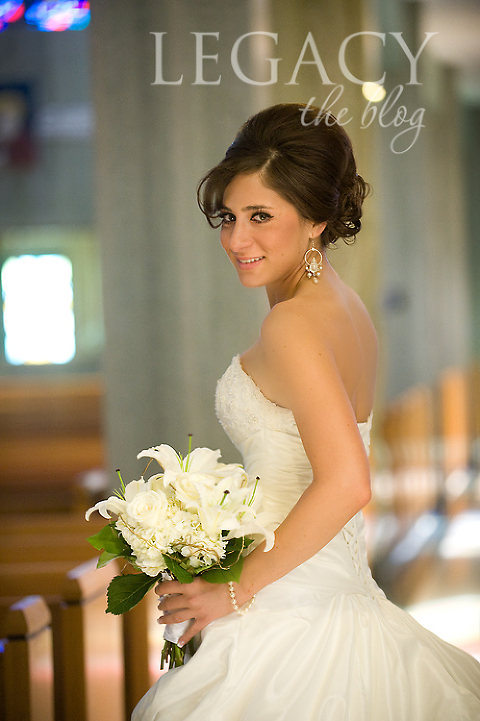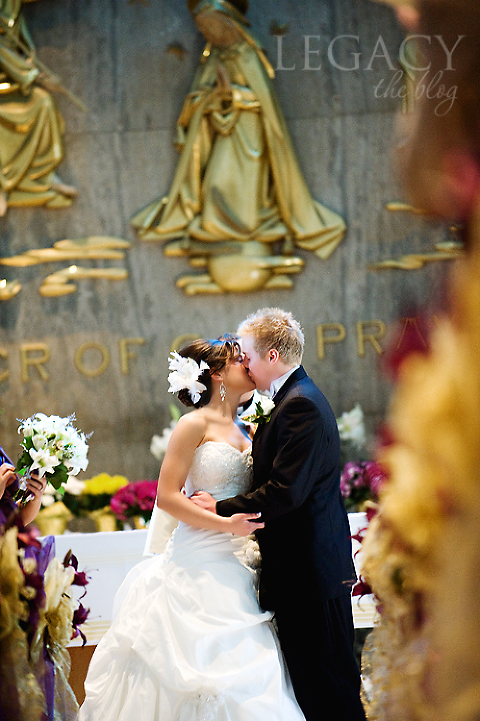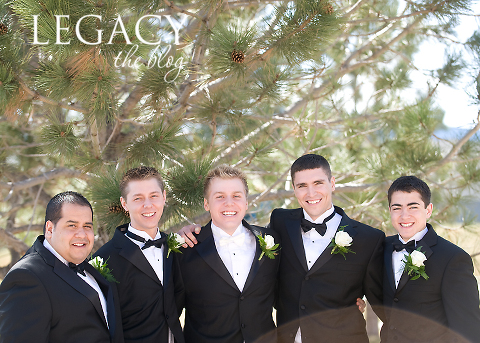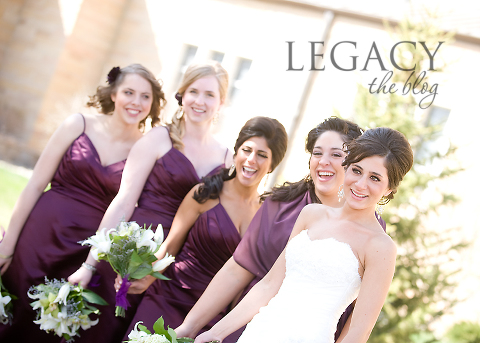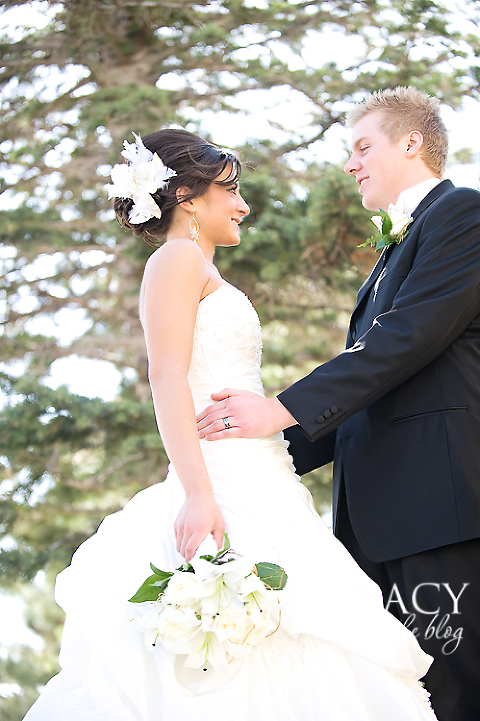 Sunset at the country club.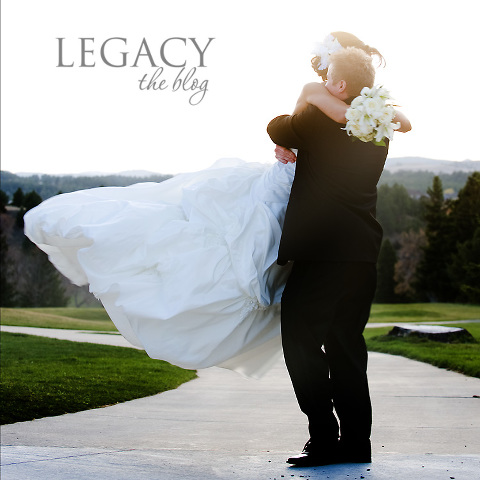 her fabulous something blue…with red on the bottom 🙂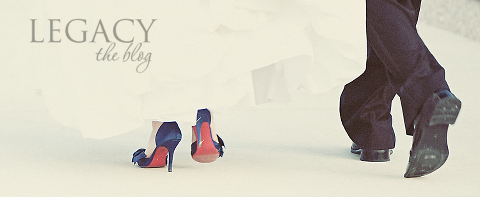 wine given to all their guests made by Fiorina's Dad the year she was born.